Mount Si Classic
Charity Golf Tournament 2020
Sponsorship Form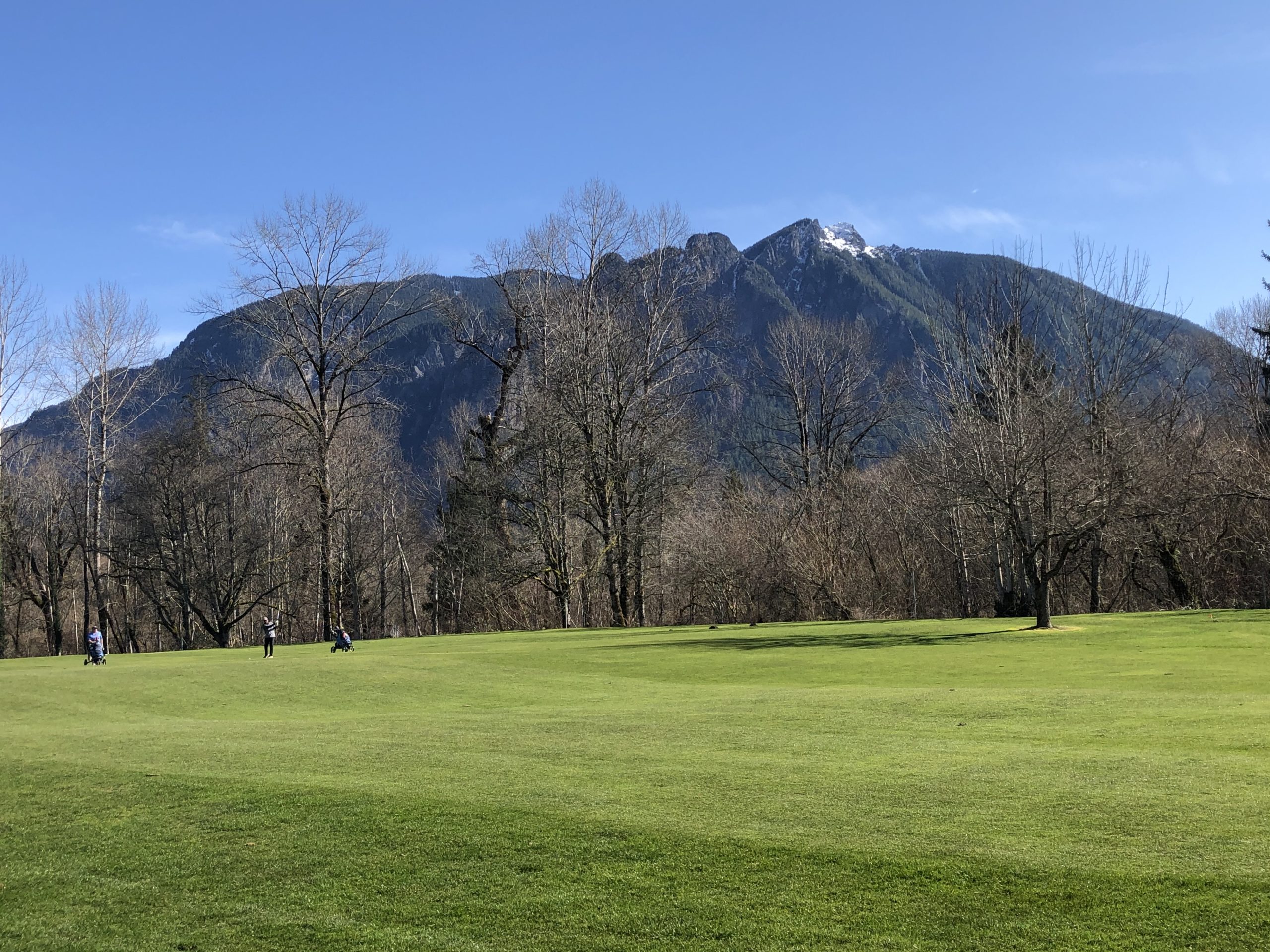 Thank you for your interest in becoming a sponsor!
Please review the available sponsorship levels, and then complete your details in the form below. Your request will be forwarded to the club's Treasurer, and we will get back to you as quickly as possible.
Available Sponsorship Levels
Hole in One:
– Two golfers
– Signage at hole with company personnel (optional)
– Recognition in welcome packet
Closest to the Pin Hole:
– One golfer
– Signage at hole with company personnel (optional)
– Company merchandise as part of prize
– Recognition in welcome packet
Longest Drive Hole:
– One golfer
– Signage at hole with company personnel (optional)
– Company merchandise as part of prize
– Recognition in welcome packet
Individual Holes:
– One golfer
– Signage at hole with company personnel (optional)
– Recognition in welcome packet
Carts:
– Signage
– Option to provide a gift bag for golfers on four carts
Application Form