Welcome to the
Rotary Club of Snoqualmie Valley
Rotary is…
Our meetings are an informal gathering of friends who work together toward a common purpose – making a positive, sustainable impact on the Snoqualmie Valley, the region and the world.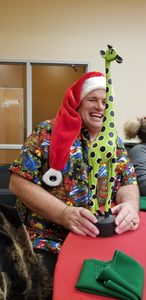 Most weeks we meet at The Club at Snoqualmie Ridge to hear a relevant, interesting speaker that will educate or enlighten. Periodically we move our meeting to other locations around the Valley to better connect with businesses and service organizations that we support.
Guests are always welcome.
The impact we have in the community comes in the form of Grants to high-quality local organizations, Scholarships to our local High School students and numerous Service Projects throughout the Valley.
We also participate in International projects through grants and, at times, "boots on the ground".
Our main fund raisers each year are The Mt. Si Classic Charity Golf Tournament at Mt. Si Golf Course and SipFest Snoqualmie. We host the Snoqualmie Challenge Race benefiting Life Enrichment Options of Issaquah.
We also operate the Beer Garden for the Festival at Mt Si in North Bend.
As a general rule we meet on Thursday mornings at 7:00am. Please reference the events calendar to confirm time and location. We bring together a wide range of professional and business backgrounds with all committed to the Rotary motto of "Service Above Self".
Paul P. Harris and fellow business leaders formed the world's first service club in Chicago back in 1905. Today, Rotary has a global network of 1.2 million members in more than 33,000 clubs in over 200 countries.
Please join us for breakfast and you will see why Rotarians are People of Action!
Club President
Laroy T. Gant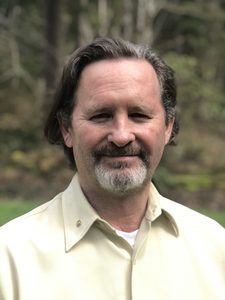 Meeting Time & Place
We meet Thursdays at 7:00 AM
The Club at Snoqualmie Ridge
36005 SE Ridge St, Snoqualmie, WA  98065
Mailing address: 
PO Box 1463, North Bend, WA 98045